Integrity, expertise, and commitment in luxury yacht sales since 1978
Discover Your Ideal yacht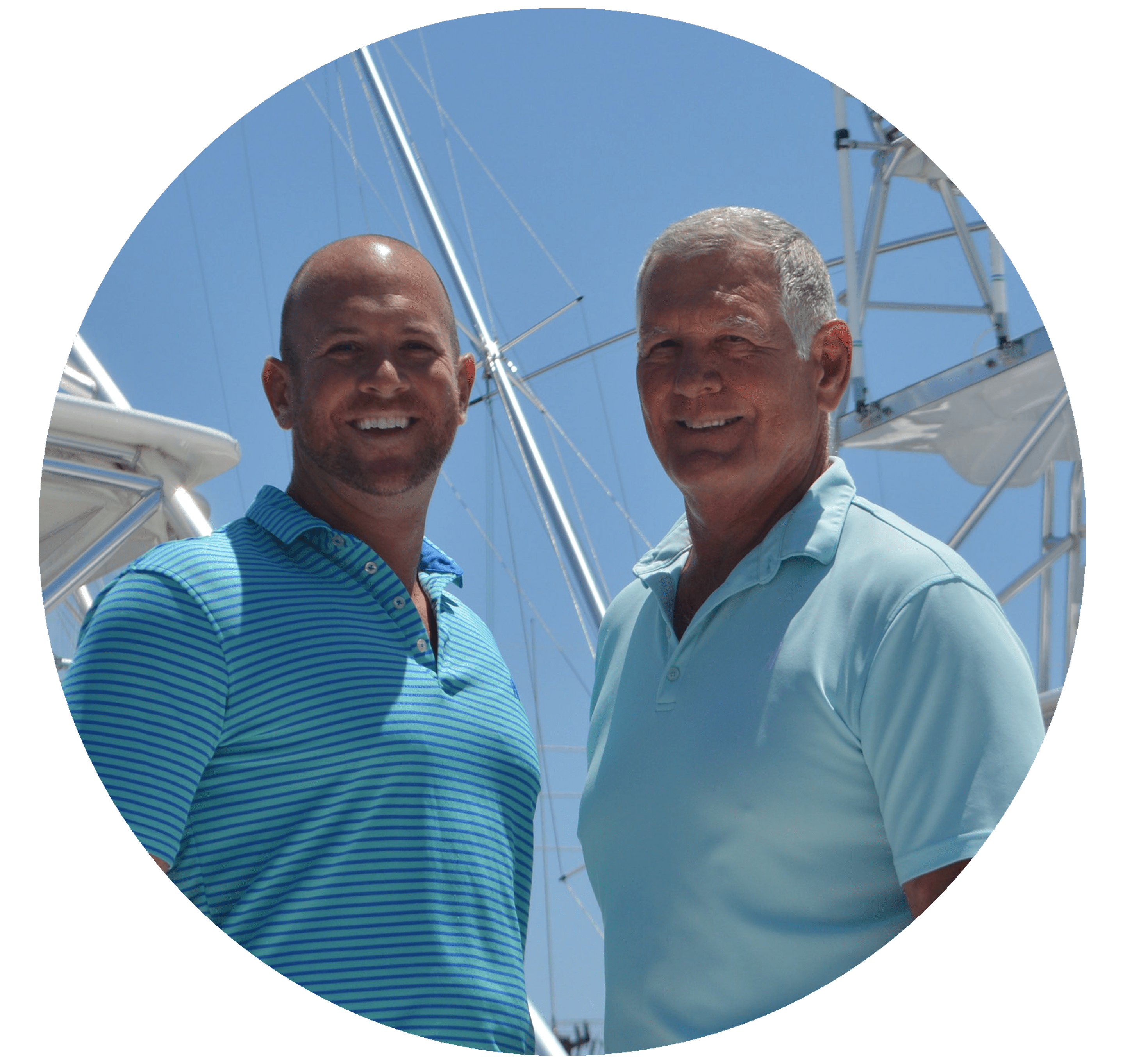 This site is for you, dedicated to serving your yachting needs. We hope you will find everything here to help you research a new or brokerage yacht, sell your current yacht, or discover the latest in marine news and equipment.  We look forward to working together with you to fulfill your yachting dreams.
Brett Jenkins
772-201-1630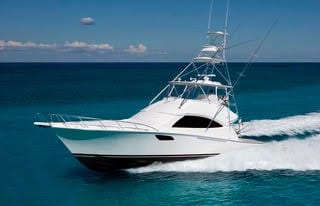 Brokerage Listings
A distinctive array of select, pre-owned yachts in diverse sizes and designs.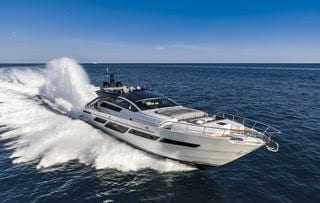 New yacht lines
Premium luxury lines presented by world-renowned manufacturer, Ferretti Group.

Serving their clients with the highest standards of ethics and honesty, a comprehensive understanding of the yachting industry, and contemporary sales and marketing strategies, the father/son team of Jenkins Yacht Sales is a licensed and bonded member of the Florida Yacht Brokers Association.  Affiliated with Ferretti Group and its superlative line of yachts, and esteemed members of the Allied Marine world-renowned sales team, Tom and Brett are dedicated to helping their clients realize the very best opportunities in the purchase and sale of new and brokerage yachts. 
Our Sales Philosophy
The basic underlying philosophy of all that we do is based on the Christian values of integrity and commitment, with a standard of honesty at the core of everything we do. 
Sales Strategies
We represent the finest in new and previously-owned yachts and have the marketing benefits of one of the most well-established and largest yacht brokerage companies worldwide. 

"Twenty years from now, you will be more disappointed by the things that you didn't do than by the ones you did do. So throw off the bowlines, sail away from safe harbor, catch the trade winds in your sails.
Explore, Dream, Discover."
 – Mark Twain
Explore. dream. discover. 
"I have known Tom Jenkins for many years and have bought four boats from him. Each time I have found Tom to be knowledgeable, flexible and very helpful to meet my needs. He clearly sees his customers as long-term relationships and that is why I will continue to work with him. Tom takes personal ownership of getting things done and I feel he's always working in my best interest."
"I have owned several boats and Brett Jenkins is the best yacht broker I have ever worked with.  His ethics of honesty, diligence, and hard work resulted in finding and outfitting the perfect yacht for my needs.  He deemed nothing impossible or beyond his efforts.  I will definitely seek him out for all future yacht purchases"
"This was my first "big boat" purchase and Allied Marine and Tom Jenkins made it a very easy transaction. Tom went above and beyond with everything — from the purchase to boating tips to recommending marinas that would meet our needs. We feel we have made a friend for life. Thanks to Tom for an excellent experience."