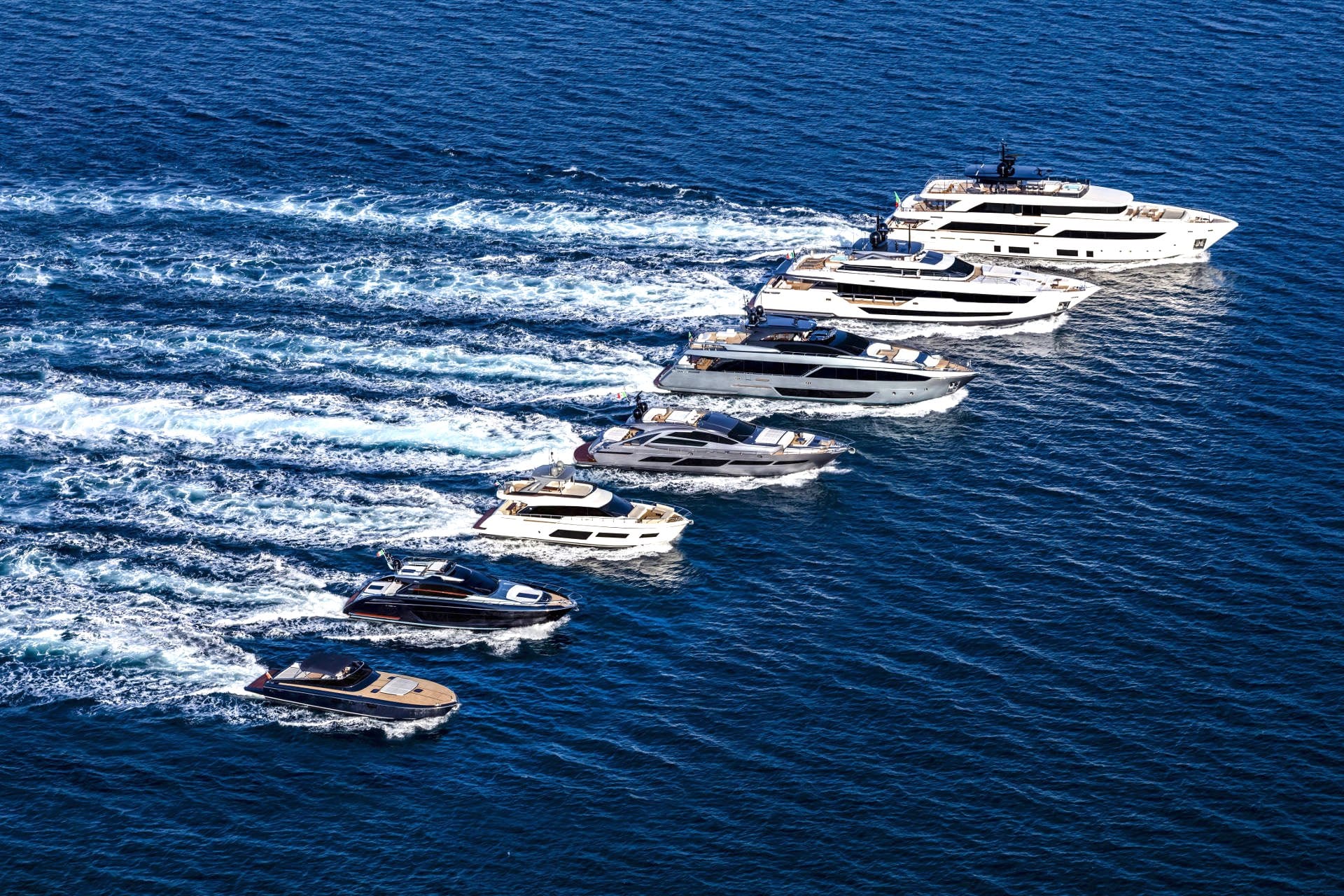 Ferretti Group is the world leader in designing, building and marketing luxury motor yachts. Its exclusive portfolio consists of some of the most prestigious brands in the world, including: Ferretti Yachts, Riva, Pershing, Mochi Craft, Itama, Custom Line, CRN, & Wally.
Ferretti Group yachts are distinguished by their excellent quality, safety, performance at sea, and design. Each brand in Ferretti Group has its own unique charm which makes it immediately recognizable. Ferretti Group's global presence throughout Europe, North and Latin America is supported by a sales and distribution organization with an exclusive network of 60 carefully selected dealers and yacht brokers who market its luxury yachts for sale in over 80 countries.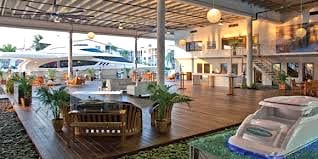 Ferretti Group America serves the Americas from Canada to Argentina with nine different sales centers in prominent locations as well as dealership presence in several countries. The flagship showroom in Fort Lauderdale, Florida, is the largest covered in-water showroom in the Americas.