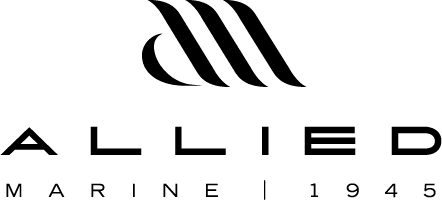 PERSHING 108' SPORT YACHT
3X MTU 16V2000 M96L 2638 hp. 37 / 42 kn. 330 nm range.
4 Cabins, 5 Heads + 3 crew.
In order to fully understand and appreciate the extraordinary innovative force of this futuristic 108-foot yacht, it is helpful to explain the concept of "performance" as Pershing sees it: "Speed, comfort, and fuel efficiency". And thus the design innovation represented by three engines meets not only the power requirement but also those of onboard living space and fuel savings. Not only do three engines reduce weight and make maintenance easier, but they allow transfers to be made using just the middle engine, with imperceptible noise and extraordinary range as it glides over 1,070 nautical miles at 10 knots. Running two engines, the cruising speed rises to 23 knots, which becomes 42 knots with the full power of all three engines (still accompanied by a delightful silence of between 69 and 75 dBA).
Another winning feature of the Pershing 108 is the liveability and spaciousness at the disposal of the yacht owner and his or her guests. Total volume is almost that of a 115-foot yacht (510 cubic meters versus the 535 cubic meters of a 115). Liveability obviously has everything to gain from this extra space. When the stern folding door is activated, an enormous room of 70 square meters leading to the spacious cockpit is created.
Another key feature is the natural lighting provided by the large windows that embellish the lower deck area. Like every masterpiece, the Pershing 108 is a unique and incomparable work of art thanks to the customizability of its interiors: colors, furnishings and designer pieces. The same standard layout, with four guest cabins and three crew cabins, may be customized as well. As on all Pershing boats, the onboard technology is state-of-the-art.
Location
110 North Dixie Highway
Stuart, FL 34994
Phone
Tom : (772) 201-1800
Brett : (772)201-1630
Email
info@jenkinsyachtsales.com