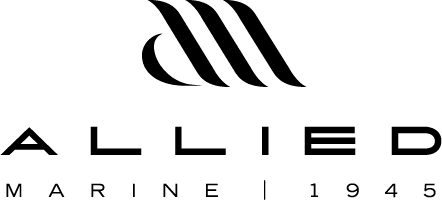 MAN V12 1550. 42 / 48 knots. Surface Drives.
3 Cabins or 2 Cabins + Lower Dinette. 3 Heads. One crew cabin with head.
You can tell those who are unfamiliar with sailing, but love speed on the road behind the wheel of a Zonda Revolucion or a Bugatti Veyron. And if you want to explain to them how you feel cruising at 90 km/h (or better yet, in nautical terms, at over 46 knots) aboard a 33.35-ton boat, you are going to have to invite them on board. They will be elated by Pershing 62 before it even leaves the dock thanks to its streamlined and svelte looks and the hull windows that on the inside provide the lounge and master cabin with oceans of light. The master cabin is extremely luxurious and high-tech, as is the forward VIP cabin, which is also generously lit by a double window with porthole.
Comfort, technology, and speed merge together with the fun you will have cutting the waves as you easily reach the speed of 46.5 knots. And to get an idea of its handling, you can change course at 42 knots without ending up in a 180° spin while sitting on your comfortable and snug Poltrona Frau helm seat.
The Pershing 62 is available in two versions: with three cabins and three bathrooms with separate shower, or with two cabins (master and VIP) with the guest cabin replaced by a lower deck dinette.
Location
110 North Dixie Highway
Stuart, FL 34994
Phone
Tom : (772) 201-1800
Brett : (772)201-1630
Email
info@jenkinsyachtsales.com