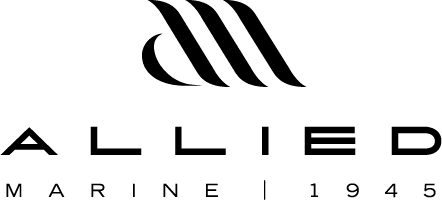 10V2000 M96L 1623 hp. Surface drives. 40 kn cruise, 46 kn max.
3 Cabins, 3 Ensuite Baths. 1 / 1 Crew.
The avant-garde looks of the Pershing 70 will impress both loyal and new fans to the brand. A dynamic profile and innovative design are enhanced by two large structural wings that give the yacht a truly breathtaking appearance on the water and a truly unique personality like no other.
This yacht represents a new generation of Pershings and captivates owners who seek a yacht with unique style that is recognizable at a glance and is the essence of elegance and speed, power and beauty, technology and safety. The Pershing 70 is powered by two MTU 10V2000 M94 1623 hp engines. Combined with Top System 85P surface-piercing propellers, the vessel can reach an astonishing maximum speed of 46 knots and a cruising speed of 39 knots.
Location
110 North Dixie Highway
Stuart, FL 34994
Phone
Tom : (772) 201-1800
Brett : (772)201-1630
Email
info@jenkinsyachtsales.com