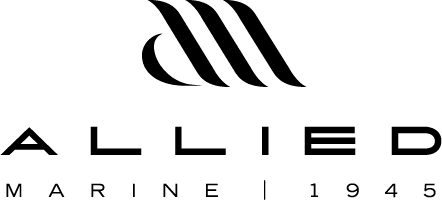 STD: MTU 16V 2000 M96. 2435 hp. 26 kn max. OPT: MTU 16V 2000 M96L. 2638 hp. 28 kn max.
5 Cabins, 6 bathrooms + 3 / 2 crew. Main Deck Wide-Body Master.
Replacing the Riva 100 Corsaro, the new Riva 102 Corsaro Super designed by Mauro Micheli and Sergio Beretta in partnership with the Ferretti Group Engineering Department, offers a sportier overall superstructure and more than more than 1,507 square feet of glass providing stunning vistas of surrounding seas.  Alfresco leisure areas of over 1,075 square feet include a a generous and completely customizable sundeck and a 35 square meter Beach Club with full-sized sunbed and access to the garage for dinghy and SeaDoo.
With a length of 30 meters and a beam of nearly 23 feet (7 meters), this mega yacht comfortably accommodates up to ten guests in five staterooms. The Owner's superb private area and wide body master suite is located on the main deck.  The four additional guest staterooms are below.
Canaletto walnut interiors are standard, but color palettes, surfaces, and furnishings may be chosen according to personal tastes.  Additional choices include the main-deck configuration. The dining space with lounge or the dining area itself may be placed central on the main deck.  Regardless of the layout chosen, visual contact with the outside world is provided through oversized, sliding windows that stretch  the length of the space offering wide-angle panoramic views from inside.  There also is the option to install special gunwales that swing out on either side of the main deck, creating terraces with a panoramic view that increase the volume of the external walkways without affecting the vessel's profile. 
Standard power comes from twin MTU 16V 2000 M96 engines, rated 2,435 mhp each, for a top speed of up to 26 knots.  As an option, owners may install a pair of MTU 16V 2000 M96L engines rated 2,638 mhp that will drive the yacht to a top speed of over 28 knots.
Location
110 North Dixie Highway
Stuart, FL 34994
Phone
Tom : (772) 201-1800
Brett : (772)201-1630
Email
info@jenkinsyachtsales.com