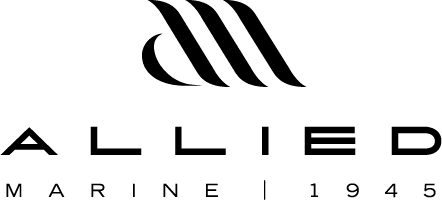 RIVA 27' ISEO OPEN DAY YACHT
Volvo Penta D3 300 hp or Volvo Penta V8 305 hp. 36 / 41 kn or 34 / 38 hp.
Iseo is the lake on which the history of Riva started way back in 1842, and whose waters lap the celebrated Sarnico yard. It was therefore natural that its name should be given to a runabout which encapsulates the values that have made Riva into a legend, namely craftsmanship, uniqueness, elegance and incredible attention to detail. Ideal for yachting on lakes, it is also perfect as a high-class tender thanks to its water jet propulsion which enables it to access areas with very shallow seabeds.
Iseo, however, is above all a portable jewel, absolutely made for having fun with family and friends since it can be taken everywhere being 8.24 m long and 2.5 m wide with 6 comfortable seats, and has its own very classy, bespoke Riva trolley.
True to the concept of total quality introduced well ahead of its time by Pietro Riva almost 200 years ago, it features a mahogany hull painted with the legendary twenty coats of varnish: ten applied with a brush and ten with spray paint. Even the steering wheel, in hand-stitched leather, is a journey into the legend through exquisite materials. Quiet, comfortable and fast, Iseo is also the first craft in its class to be equipped with infotainment and GPS charting systems based on the Apple iPad platform. The software, specifically developed for Riva, offers a variety of useful features, including the possibility to browse the owner's manual, check the weather, and stream a radio or TV program.
Enthusiasts and fans of this innovative boat are constantly growing in number, as shown by its achievement of the best "Motor Boat" award in the 29 feet and under category at the "Croatian Boat of the Year Award 2015", organized by the industry magazine "Naucat".
Location
110 North Dixie Highway
Stuart, FL 34994
Phone
Tom : (772) 201-1800
Brett : (772)201-1630
Email
info@jenkinsyachtsales.com