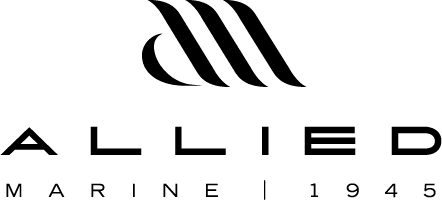 RIVA 50 METER SUPER YACHT
8V4000 M63s. 1360 hp. 14 / 15 knots.
 "I'd like to try and cruise on her…", was the wish Eng. Carlo Riva expressed when the renderings of the first Riva 50-meter mega yacht were shown to him. Since September 2014, when in Monaco Ferretti Group's Top Management announced the creation of the 'Superyachts Division', the ideas and projects revolving around the brand's new light alloy fleet have developed rapidly.
The dream of building light alloy, displacement Riva superyachts, entirely customizable by the Owner in terms of interior outfitting and décor, takes forward the ambition and ingenuity that between the 1960s and '70s pushed by Carlo Riva. Today this dream has turned into an increasingly tangible and exciting reality.
Indeed, a Riva engineering and design team entirely devoted to the 'Superyachts Division' settled down at the Group's Ancona shipyard. Riva's 'Superyachts Division' offers its Owners two different lines, using the same naval platforms. The first line will draw inspiration from the brand's legendary history, and from the class and perfection of true yachting masterpieces like the famous 'Caravelle', conceived by Eng. Riva in 1964. The second sporty line will feature details reminding of the last generation of Riva coupé yachts, the one to which the recent 76′ Perseo and 88′ Domino Super belong. It will be just from these latter models' slender and modern look that the second line's more aggressive profile and lines will draw inspiration.
Each of the two lines will be available in four different sizes: 50 meters, 60 meters, 70 meters and 90 meters in length.
Location
110 North Dixie Highway
Stuart, FL 34994
Phone
Tom : (772) 201-1800
Brett : (772)201-1630
Email
info@jenkinsyachtsales.com