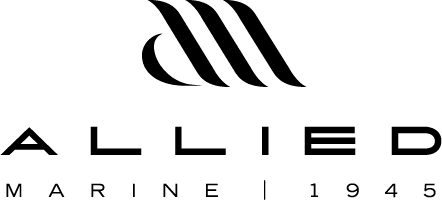 MTU 16V2000 M96 2435 hp or MTU 16V2000 M96L 2638 hp. 34/38 OR 35/40 kn.
4 Cabins, 4 Heads plus 2 / 1 crew.
The Riva 88′ Florida is a revolutionary yacht that perfectly blends an open and a coupé model into one single vessel. It features a new, innovative convertible top, designed and developed by AYT&D in collaboration with the technical partners of the Group, Besenzoni Spa and Centro Stile Srl. that transforms the yacht into an open or a coupé with one single and easy movement. This aerodynamic hard top adjusts to three different positions.
The 88′ Florida features excellent performance, with a choice of MTU engines. The standard version is fitted with two MTU 16V 2000 M93, 2435 hp, which allow a maximum speed of 38.5 and a cruise of 34 knots, with a range of 315 and 340 nautical miles, respectively. An optional upgrade is MTU 16V 2000 M94, 2638 hp engines that offer a maximum speed of 40.5 knots and a cruising speed of 36 knots, with a range of 300 and 325 nautical miles, respectively.
Location
110 North Dixie Highway
Stuart, FL 34994
Phone
Tom : (772) 201-1800
Brett : (772)201-1630
Email
info@jenkinsyachtsales.com